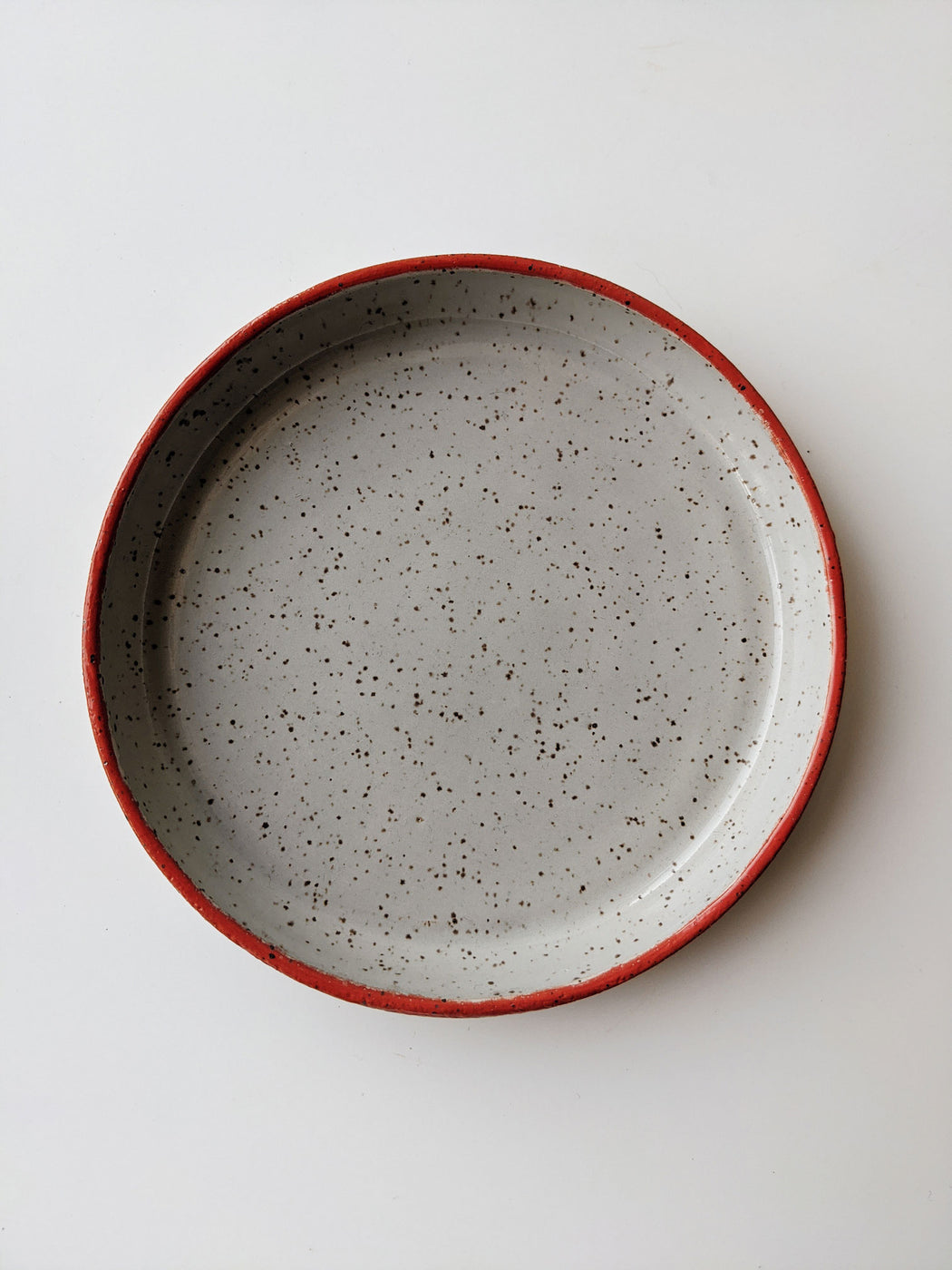 Little Plate - Roots
Pintxos? Tapas? Cicchetti? Hors d'oeuvres? Noms? Whatever you're calling your snack game, make it that much harder to go without taking a photo by throwing em on a cute little plate. And then take a photo. It's ok, we all do it.
Roughly 5.25" in diameter.
We hate to get gushy on you but these babies have been lovingly handcrafted throughout each process, resulting in each piece being one-of-a-kind. If ordering multiples, do keep in mind that sizes may vary by about a half inch.